Benq Projector MS527 SVGA Business Projector For Presentation
Experience Pure Clarity with Finest Crystal Glasses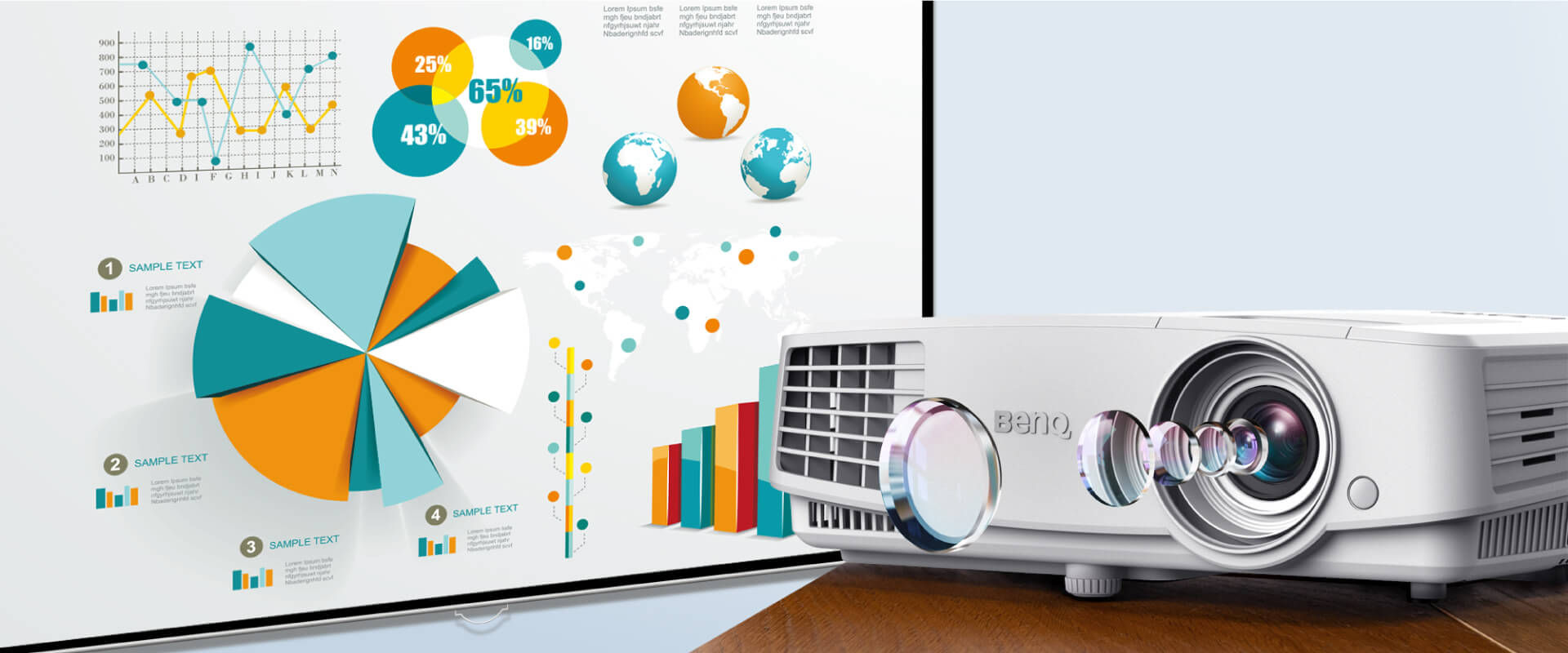 Entering the Era of Digital Transformation
3300 Lumens, 13000: 1 Contrast High brightness & contrast images even in well-lit meeting rooms
Crystal-Clear Images All glass lenses for image quality in brilliant clarity
Fast Image Alignment Vertical keystone for fast, easy image alignment
Lamp Life up to 10,000 hrs SmartEco Mode saves lamp power up to 70%
Easy Setup Ergonomic retractable foot for easy setup
Enhanced Security Kensington Lock for physical security to discourage theft
Easy Lamp Changes Top Lamp Door allows for fast lamp changes
Time-Saving Convenience Automatically turns on the projector once the VGA input signal is detected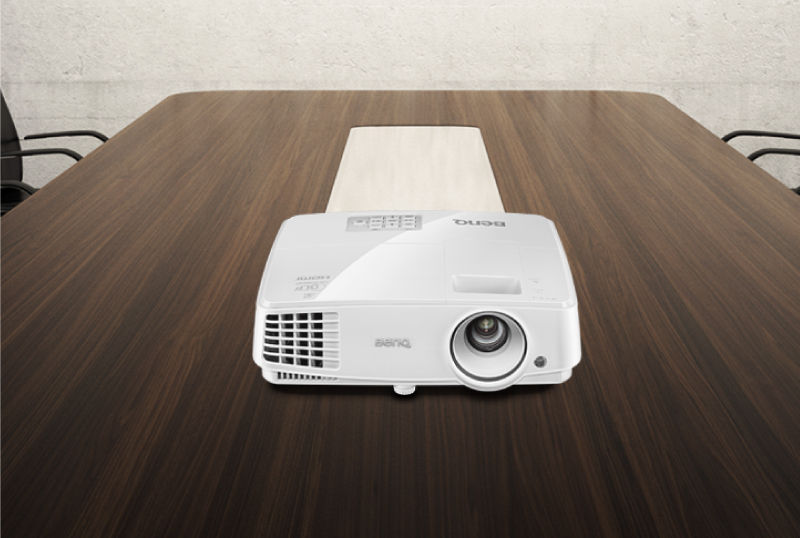 Long-Term Fixed Point Placement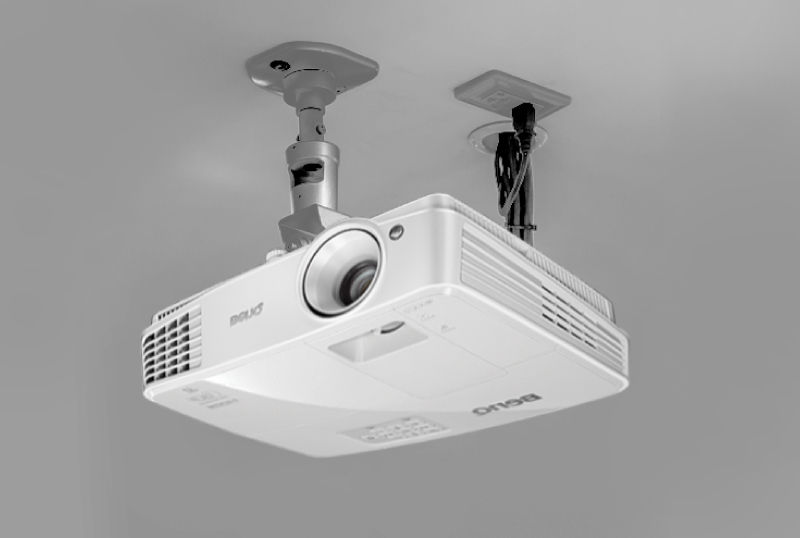 All-in-One Solution that Solves It All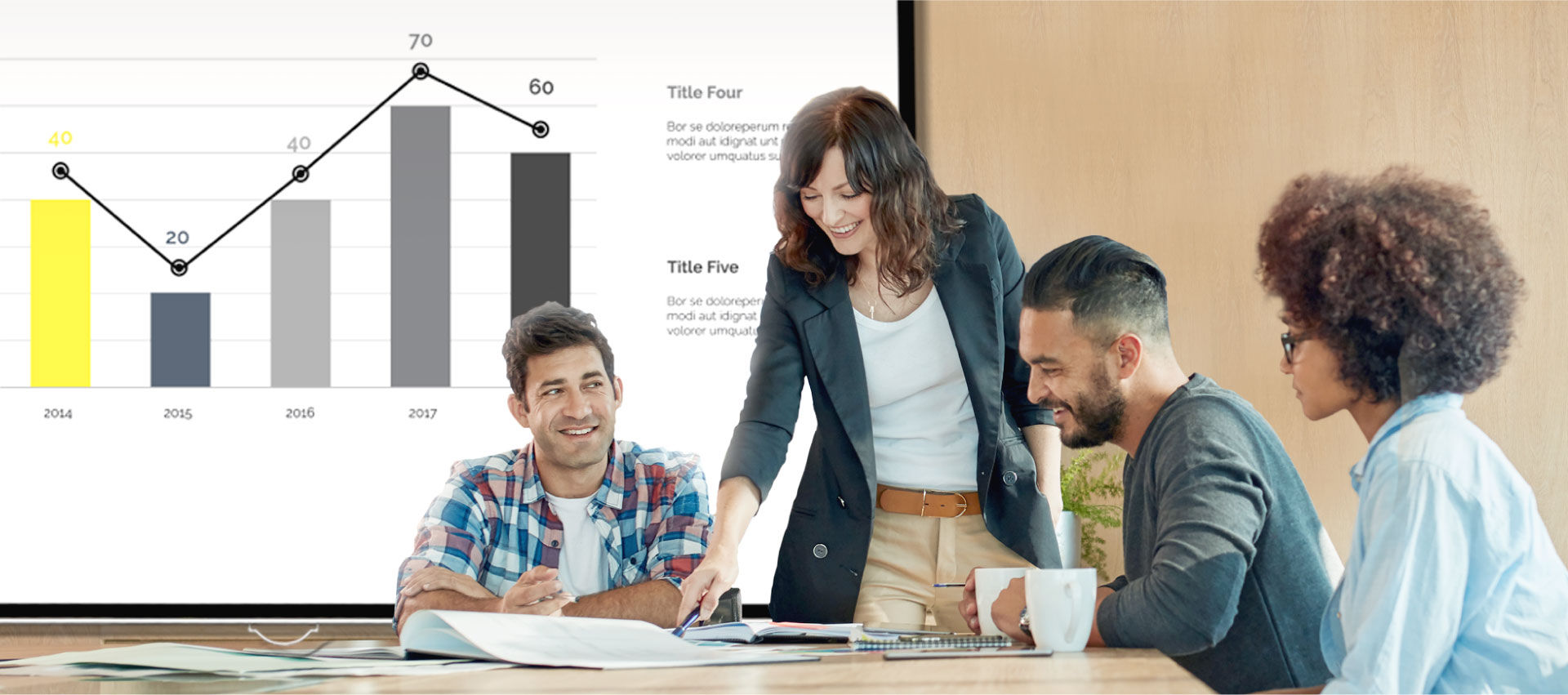 No more fuzzy texts and figures
Perfect Combination of Stunning Clarity and Crafted Colors
Finest Precision Glass Lenses for Crystal-Sharp Clarity
BenQ only uses high-quality glass lenses to minimize chromatic aberration, ensuring long-term image quality in brilliant clarity.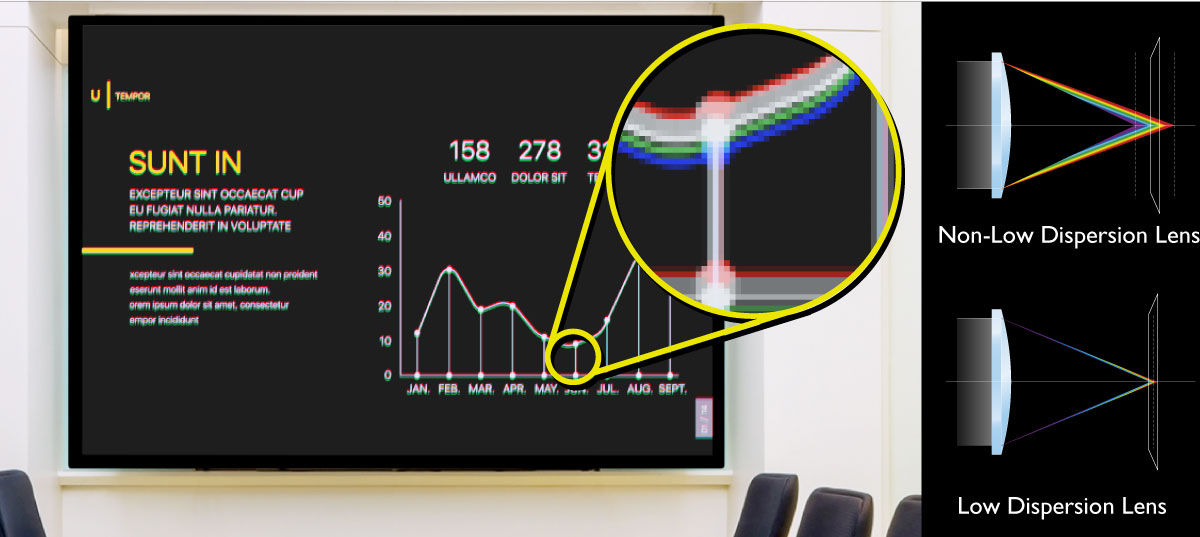 No more embarrassing waits
Start Meeting in a Blink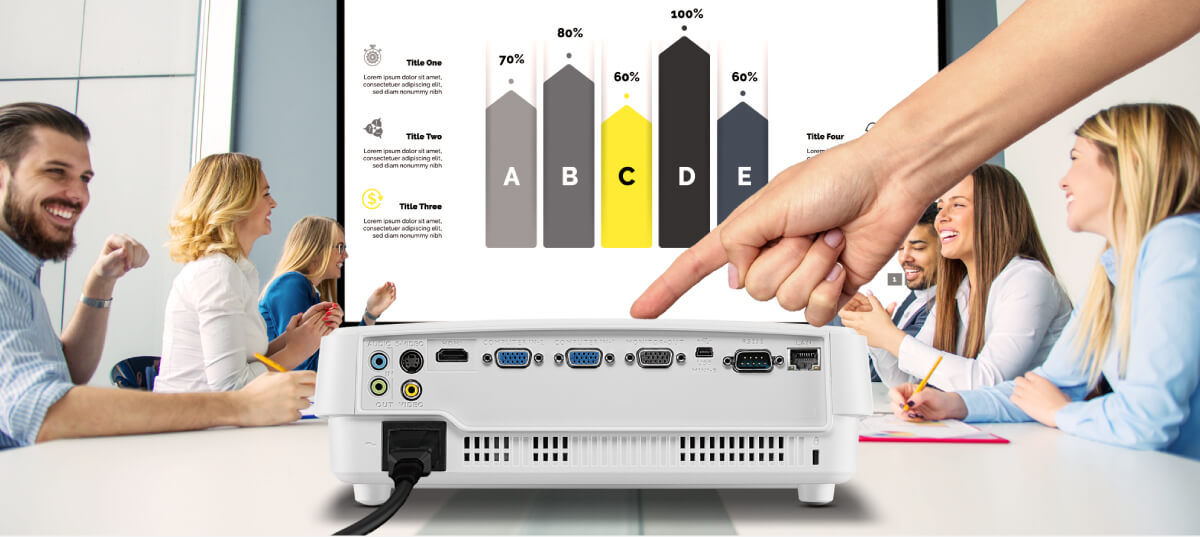 Retractable Adjustment Foot
Far superior to projectors with only one adjustment foot, the triple adjustment feet, including a retractable foot, enhance flexibility in a wide variety of meeting rooms.
Vertical Keystone for Perfect Alignment
Countering the trapezoid effect when the projector must be placed off-center, vertical keystone function adjusts the image for a professionally squared image.
Automatically turns on the projector once the VGA input signal is detected.
No more irritating maintenance and energy waste
Save Power, Save Manpower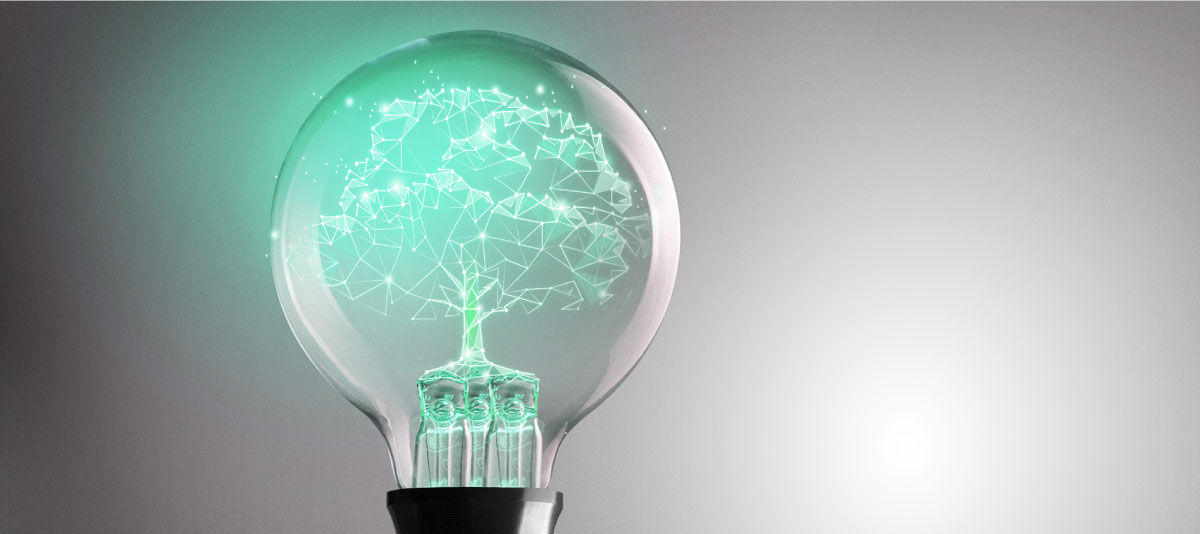 Designed to secure tabletop projectors, the Kensington lock interface provides "physical" security.
Top Lamp Door for Easy-Access Lamp Changes
Conveniently placed on top, allowing fast lamp maintenance and replacement when the projector is ceiling mounted in meeting rooms.
Conserving up to 70% of lamp power for a lamp life of up to 10,000 hrs.
Details that Make a Difference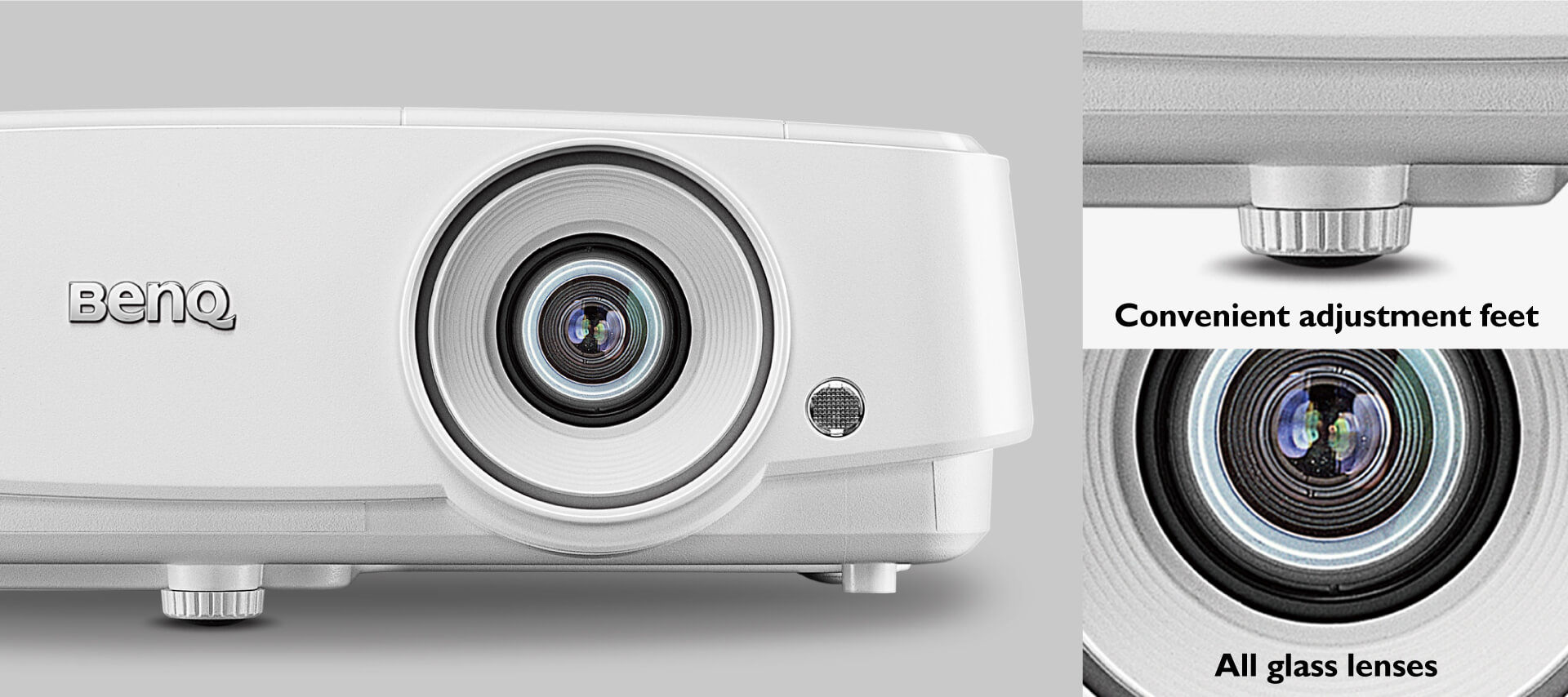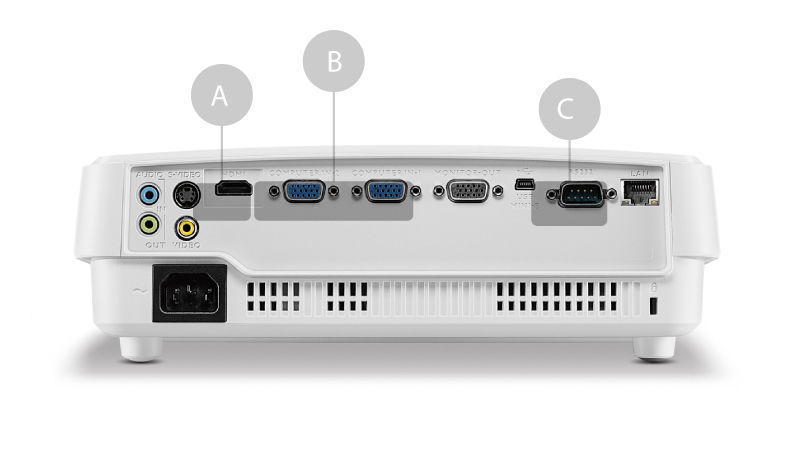 •  Remote Control
 •  Power Cord
 •  User Manual CD
 •  Quick Start Guide
 •  Warranty Card
 •  VGA Cable