Far away has never been closer.
Uncover exciting new photo and video opportunities with this powerful yet lightweight super-telephoto zoom lens. Optimized for compact DX-format DSLRs, the AF-P DX NIKKOR 70-300mm f/4.5-6.3G ED picks up where your 18-55mm lens leaves off to bring distant action within reach. Capture sports, wildlife, concerts, landmarks—any faraway subjects—with phenomenal clarity and precision. But the AF-P DX NIKKOR 70-300mm f/4.5-6.3G ED isn't just about getting closer. Its superb optics and telephoto field of view produce beautiful portraits with softly blurred backgrounds, and its near-silent autofocus pulse motor (utilizing stepping motors) makes it a great choice for HD video recording.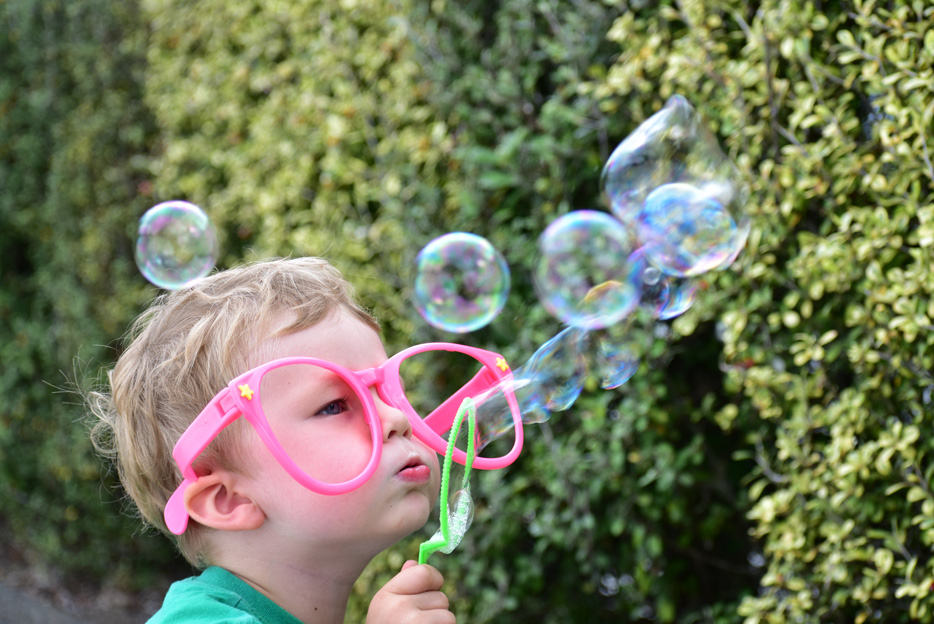 Portable super-telephoto power
Versatile 70–300mm focal length
The AF-P DX NIKKOR 70-300mm f/4.5-6.3G ED is a phenomenal second lens and picks up where your 18-55mm lens leaves off.  Compact and lightweight yet with a powerful zoom, it will help bring the most distant subjects into focus. Capture stunning close-ups of sports, wildlife, concerts, school events and so much more.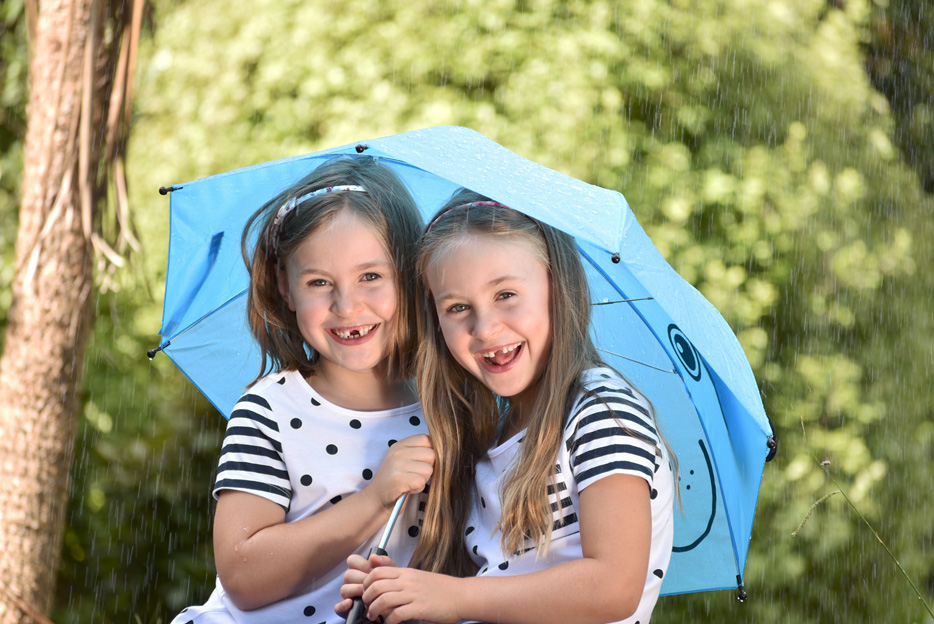 Outstanding Nikon image quality
Unleash the potential of your camera's high-resolution sensor. The AF-P DX NIKKOR 70-300mm f/4.5-6.3G ED features the superb optics and advanced technology used on Nikon's high-end lenses. Your photos and videos will have rich, vibrant colors, deep contrast, minimal distortion and beautiful soft backgrounds, even in less than ideal conditions.
Smooth, fast autofocus
The AF-P DX NIKKOR 70-300mm f/4.5-6.3G ED uses a pulse motor (utilizing stepping motors) that focuses extremely fast and is nearly silent. Bring subjects into focus instantly with absolute precision. When recording video, smoothly shift focus from subject to subject with practically no drive noise.
Technology
ED (Extra-Low Dispersion) Glass

An optical glass developed by Nikon that is used with normal optical glass in telephoto lenses to obtain optimum correction of chromatic aberrations.

M/A

Select NIKKOR lenses have a focusing mode which allows switching from automatic to manual focusing with virtually no lag time by simply turning the focusing ring on the lens. This makes it possible to seamlessly switch to fine manual focusing while looking through the viewfinder.

Super Integrated Coating

Nikon Super Integrated Coating is Nikon's term for its multilayer coating of the optical elements in NIKKOR lenses.

Pulse Motor

Nikon's "P" series of NIKKOR lenses use a pulse motor (utilizing stepping motors) to focus smoother and quieter than previous drive systems. This quiet drive system makes the lenses ideal for use when shooting video.
Go the distance with the AF-P DX NIKKOR 70-300mm f/4.5-6.3G ED VR*1 – the new 4.3x telephoto zoom lens with a flexible f/4.5-6.3 maximum aperture. Featuring a stepping motor for the autofocus drive, you'll be able to get up close to your subjects, quicker and quieter. To reduce the effects of camera shake, a Vibration Reduction system is built in to stabilize any situation by providing an effect equivalent to a shutter speed of 4.0 stops faster*2. An Extra-low Dispersion glass element is also incorporated to provide outstanding shooting possibilities that advance your creative vision.
FASTER AND STEALTHIER
Shoot fast-moving subjects at different distances with smooth and consistent results. With the all-new stepping motor in the AF-P DX NIKKOR 70-300mm f/4.5-6.3G ED VR, you can achieve fast and precise autofocus (AF) through improved phase-detection and contrast-detection AF speeds. At the same time, AF drive sound has been reduced, enabling photographers and videographers to capture subjects in their most natural moments without drawing unnecessary attention.
GO THE DISTANCE
With a practical zoom range of 70-300mm*1, the AF-P DX NIKKOR 70-300mm f/4.5-6.3G ED VR is versatile enough to cover landscapes, portraits and more, while its telephoto capability achieves dramatic close-ups by bringing the subject closer to you. In addition, the Extra-low Dispersion (ED) glass element within its construction effectively minimizes chromatic aberrations such as color fringes for stunning images.
SHOOT WITH CONFIDENCE
Take steadier shots with the Vibration Reduction (VR) feature on the AF-P DX NIKKOR 70-300mm f/4.5-6.3G ED VR. Compensating for slow, wide panning movements, the VR feature provides an effect equivalent to a shutter speed 4.0 stops faster*2 so that you can achieve crisp and sharp images even for handheld shots.
STAY FOCUSED
An all-new setting system*3 enables you to use the camera menus to change lens settings, freeing you to stay focused on composition and framing. The focus mode (AF/MF) can be selected using the camera's menu. This eliminates accidental setting change caused by unintentional switch operation to give you a seamless, precise shooting experience.
TAKE IT EVERYWHERE
A small, compact and lightweight body makes it the handy choice for travel, a day out with the family, on a safari, and everything else in between. Experience a world of portability, no matter where your passion leads. At just 72 × 125 mm and weighing approximately 415g, the AF-P DX NIKKOR 70-300mm f/4.5-6.3G ED VR is the perfect companion for your adventures.
*1 Angle of view is equivalent to that of a 105-450 mm lens in FX/35mm format.
*2 When attached to a DX-format digital SLR camera, with zoom set at the maximum telephoto position.
*3 As AF-P lenses incorporate a stepping motor, the number of compatible cameras is limited. For compatible cameras, a firmware update may be required.